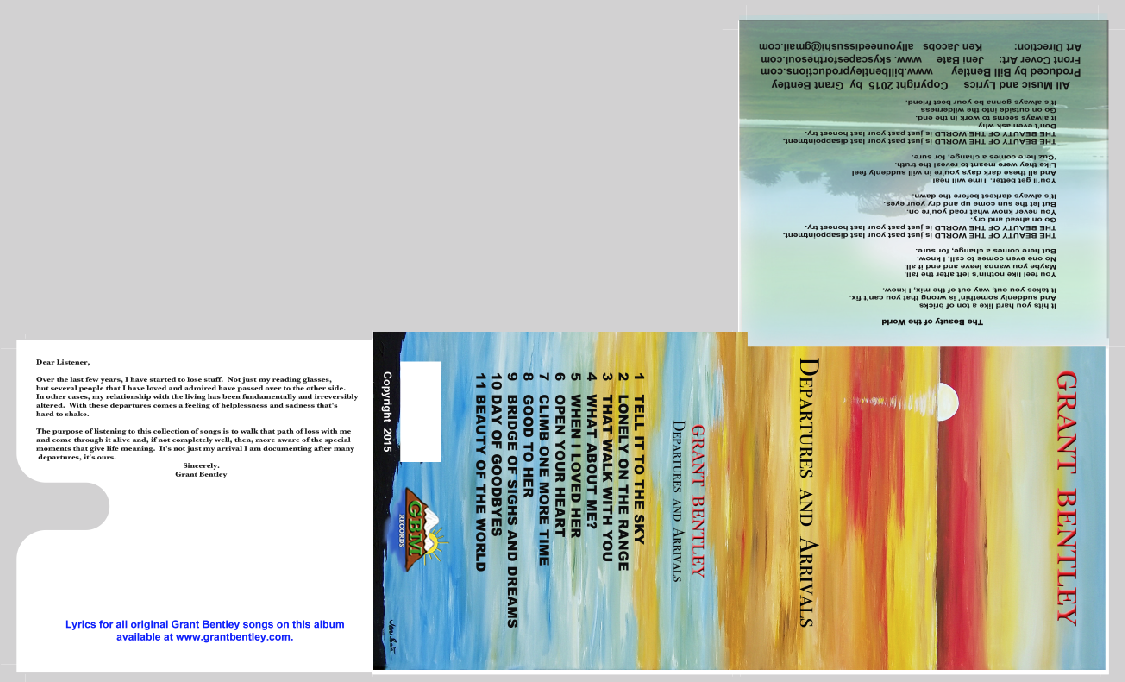 I first met Jeni Bate at the Art Walk street festival in the Little Italy district of San Diego.  I was intrigued by her mixed-media watercolor paintings.  My father was an expert at watercolor painting so I appreciated her control and expressionistic treatment shown in the pieces but what made them extraordinary is the way she cuts up the painted paper and then re-assembles them into physical patterns on the canvas that underscore the subject matter of sky and grand vistas.
Once I learned that she was somewhat of a desert rat living alongside the Salton Sea, I felt a stronger kinship since I had also experienced that connection to natural themes as a resident of Bishop, CA, a small town located just east of the Sierra Nevada ridge line.  Bishop is considered a high desert community with a somewhat more benign climate than the low desert areas of California and Nevada.   Frankly, I was in awe of the strength of residents living in low desert areas like Death Valley Junction and the hamlets located around the Salton Sea.
My CD "Departures and Arrivals" needed an artistic cover supporting the title's theme of dichotomy.  Jeni's elongated painting of the sun setting over the ocean, which also looked like the moon rising, was perfect.  It also seemed to announce my arrival as a resident living along the Southern California coastline after eight years in the driest high desert climate imaginable.
I negotiated a license fee because the original piece had been commissioned and acquired by a boat owner in the LA area.  The original hangs on the wall of his boat where he can enjoy it every day - even when the sky is grey overhead.  Those colors just seem to jump off the cover of my CD and I have Jeni to thank for that.